Is confusion over LED lighting costing you money?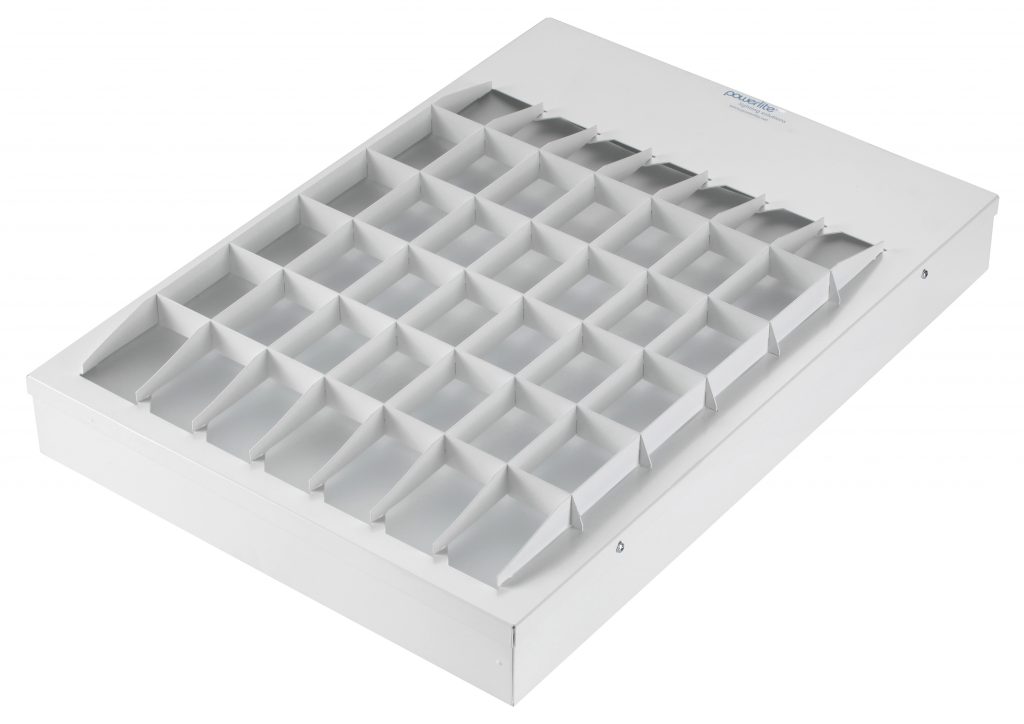 For quite some time now I have been having discussions with clients about the benefits of LED lighting/bulbs. The conversation usually revolves around themes like the following:
LEDs are for toys you don't get enough light from them
How can you justify telling me to pay £10 for an LED bulb when I can buy a pack of 5 from my local DIY store for less?
How does less wattage compare to a normal bulb?  What is the equivalent bulb to fit?
I hope that the information in this blog  will clear up some of the common myths about LED lighting.  I'm not trying to profess that LED is the right answer for every case, but don't let misinformation put you off if it is something that you were perhaps considering.  In most instances, especially surrounding domestic installations, LED lighting can provide huge cost savings both in electricity and ongoing replacement costs.  With some high street DIY chains now stocking solely LED, this seems like an ideal time to cover the topic.
LED bulbs will last and save you money
Upgrading your lighting to LED means you will use a fraction of the electricity required by standard bulbs (sometimes as little as 10-15%) yet they give out just as much (if not more!) light. LED bulbs from quality manufacturers will have an extremely long expected life (technically known as "lumen maintenance period")  of over 30,000 hours. Over its lifetime, just one of these LED bulbs could replace approximately 25 standard GU10 halogen spotlights, whilst saving as much as 2,450kWh of electricity – that's over £315 saving over the life of the bulb worked at a cost of 13p per kWh (approx average UK electricity cost at time of writing).  Remember, electricity costs are rising all the time so these savings could greatly increase.
Lumen output, not Watts
LED bulbs are available in a range of lumen outputs equivalent to wattages (of normal halogen bulbs) from 20w to 50w, or even higher!  They can be bought in almost every different bulb fitting and a number of different shapes/styles (candle, golfball, spotlight, floodlight).  Spotlights also come in varying beam angles ranging from 25 degrees to 120 degrees to suit your requirements (generally for ceiling use you would be better with a wider spread, narrower beam angles are more suited for focused spotlights highlighting features).
You should always compare the brightness of LED bulbs based on their stated output in lumens, not the power consumption in watts.  Differing brands can have different lumen outputs for the same LED wattage (generally better bulbs give more lumens for the same wattage), so always compare by lumens.  Some high street DIY chains have started using their own 'equivalent wattage' labels, yet I have personally seen 2 different lumens output bulbs (markedly so) both being described as equivalent to 50 Watts.  If anyone has any questions regarding LED lighting, especially relating to brightness levels, please don't hesitate to contact me and I will be only too happy with assist.
Warm or Cool?
LED bulbs are described as having one of two colour 'temperatures', Warm White or Cool White. Because of the way the colour temperature of an LED is controlled, the 'cooler' bulbs are ever so slightly more 'intense' than the warm ones. A Warm White is similar to a standard halogen bulb in the sense that the light produced has a slight yellowy tinge.  The Cool White lamps are not actually cold, they produce a pure brilliant white light, equivalent to natural daylight.  See the image below for an example of how these look
For a standard 'halogen style' lighting effect and for general home use I would advise the fitting of Warm White lamps. For a cleaner 'pure white' more modern look, or for display lighting where accurate colour reproduction is important, I would suggest the Cool White lamps.  Cool White can also give a brighter, more sharp look to kitchens.
LED's are priced according to their output
Consumers seem to struggle with this, simply because they see cheap LED lamps on the shelves of the DIY chains and they simply think a bulb is a bulb.  Sadly, as most things in life, it's not that simple:
The fact is that LED modules which are more efficient and capable of producing high lumen outputs are expensive to manufacture, especially when they are still being produced in comparatively low volumes. As a result, you will usually find that the higher the lumen output, the more expensive the LED lamp will be.
But in reality it's not too bad. A 520 lumen 7w LED lamp from a quality manufacturer should be good for at least 25,000 hours and cost about £23 to run during that time. It should easily be able to replace the 40w lightbulb which was costing about £5.60 every 1,000 hours, which is £130+ over 25,000 hours. Looking at it the other way, even if the LED lamp had a purchase price of £25 (that would be expensive, most brand name LED bulbs can be bought for £10-£15 now), it would still only cost about £2 to run each 1000 hours compared to £5.60 for the traditional bulb. Either way, you win by switching to LED because the cost of electricity isn't going to get any cheaper in the near future!
I hope this helps, if you have any other queries regarding LED lighting or any other lighting issues please drop me an email mail@electricblu.co.uk
James
ElectricBlu Contractors
Lighting Wakefield
Defibrillator Installation Wakefield CALL (01924) 654034Staffed Landline During Office Hours REQUEST QUOTE ONLINERapid Response…