EV Charger Installation Wakefield
Do you need an EV Charger Installation in Wakefield?
My name is James and I'm your local EV Charger Installation Expert in Wakefield.

When you need an EV charger installing in the Wakefield area then rest assured that you can trust our local, family run business.
No shady salespeople!

No fancy talking technical nonsense

Treat your property with respect

Just honest advice you can rely on
If you have already bought, or are thinking of an Electric Vehicle (EV), then it's likely that you will want to be able to charge this on your drive at home

Home EV Chargers come in a variety of versions, up to the 7kW class for regular single phase supplies to homes.

If you own a business in Wakefield and are looking to provide EV charging for either your staff or customers, we can also provide assistance
Local, Reliable, Expert EV Charger Installation in Wakefield
If you're concerned about anything or are not sure what you need, please don't worry!! I'm here to offer advice about what the best solution for your needs are...

My Promise To You:
Treat you with respect

Treat your property with respect

Provide an expert service, &

Won't forget you exist once the payment has cleared...!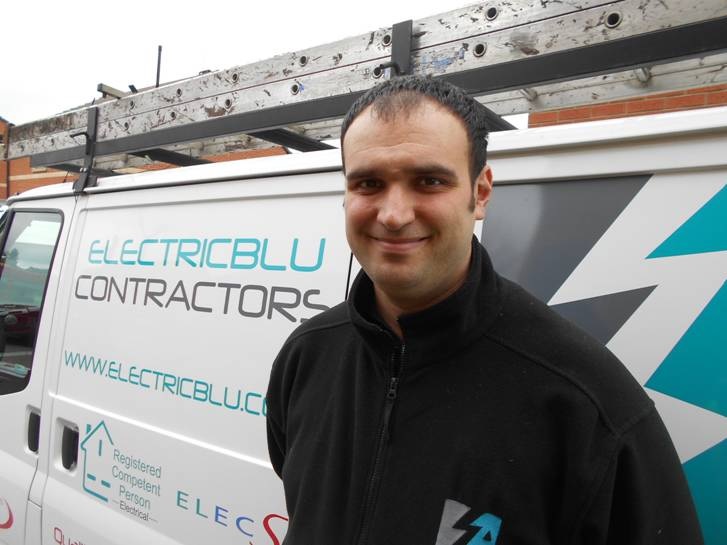 Ethics are more important than a "quick buck" and we build lasting friendships with our electrical customers.
Home / Domestic EV Chargers
We are not tied to any one EV charger manufacturer and can offer the best solution for your individual needs.

Whether wall mounted, or on a post, we can hide the cables and ensure a really neat and clean install. Whilst it is sometimes required to run cables along walls, we can discuss options to hide cabling indoors or underground providing a totally neat install

We have a staffed landline ensuring that you can always contact a real person during office hours. This is our guarantee! Whilst I am often on site on jobs myself, my staff will book your appointment (and can provide simple quotes) over the phone.

Please be assured, other than initially answering the phone you will receive a personal response from me, the business owner & your local EV charging expert in Wakefield. We are not some large corporation neither, I will always attend every job, no matter how small, myself. This can give you the confidence that we care about your custom and will make sure we bend over backwards to guarantee your satisfaction.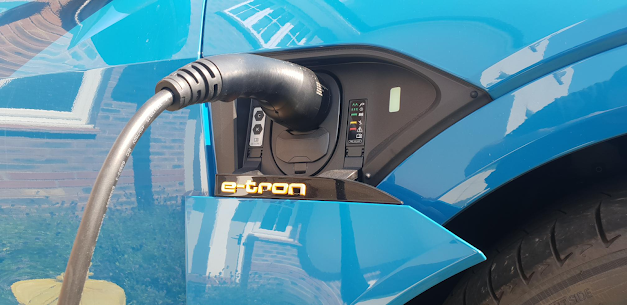 Business / Commercial EV Chargers
Both single & three phase chargers can be installed depending on what type of electric supply there is to your building.

Three phase chargers support much higher charge rates and many can also support more than one single EV being charged at any one time.

It is important that the anticipated load does not exceed the available power, hence commercial EV surveys are available by booking above to check what can & can't be done depending on what supply your business has and the current draw of the rest of your equipment.
Trusted Specialists Serving the Wakefield Area for EV Charger Installation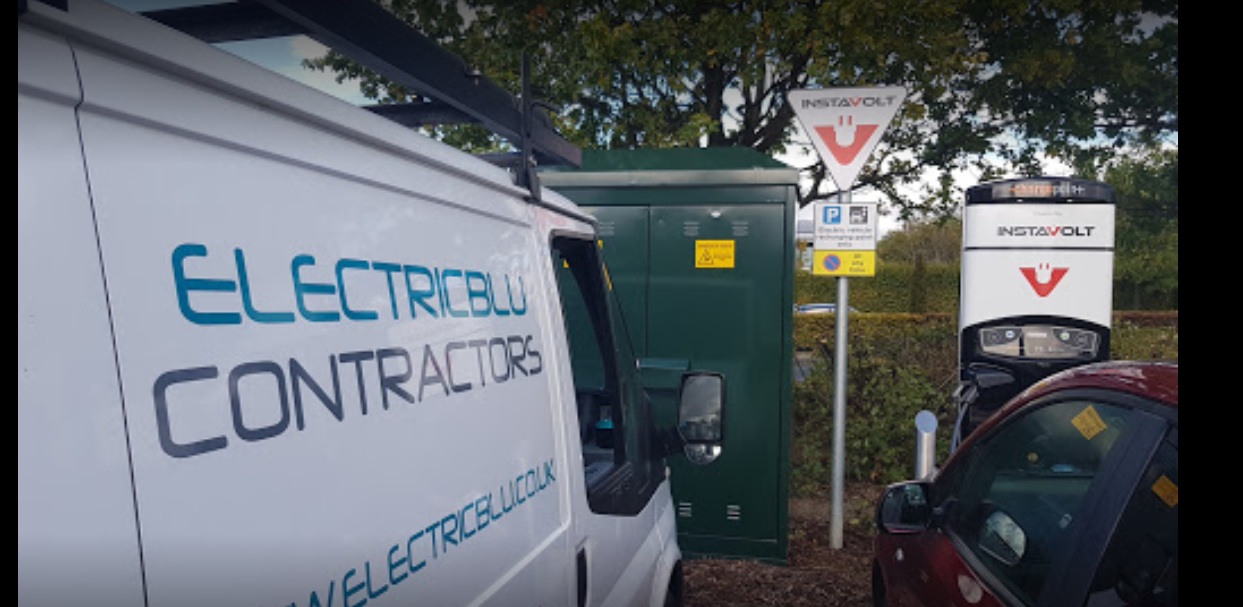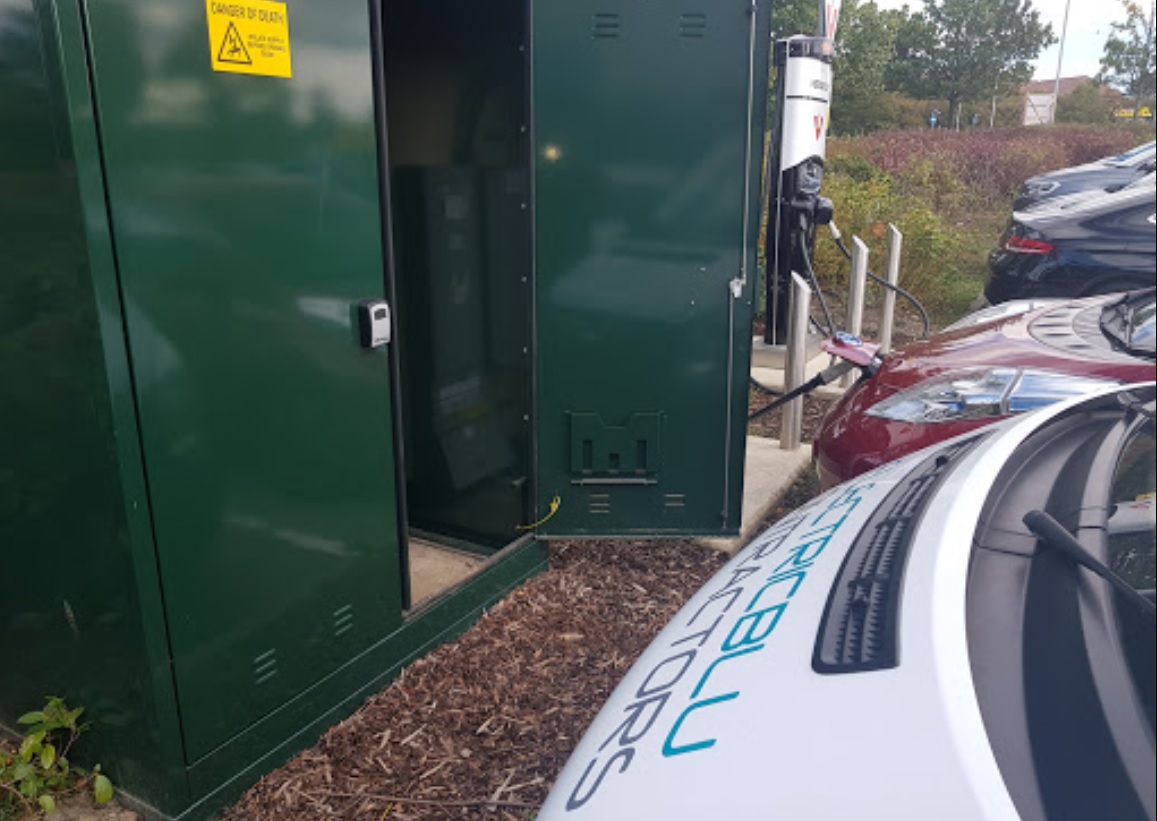 We are part-p approved contractors with NICEIC & all work is fully guaranteed for 6 years. All staff are fully qualified, insured and have clear DBS (Criminal Record) checks. As commitment to the care we have for your home we promise to always:
Use Dust Sheets To Protect Floors & Furniture If We Need To Come Indoors

Wear Boot Covers To Protect Floors

Use Vacuums (where appropriate)

Clean Up After Ourselves
So, if you need an EV Charger Installation in Wakefield, whether Domestic or Commercial, Call James today for a personal response from a local expert.

CALL JAMES ON (01924) 654034